Training and Classes at Centennial Gun Club
We create empowering experiences™. Pick a class and come learn something new!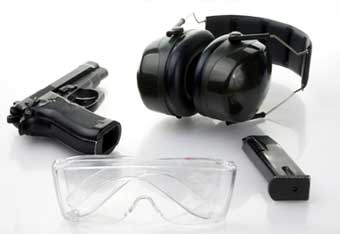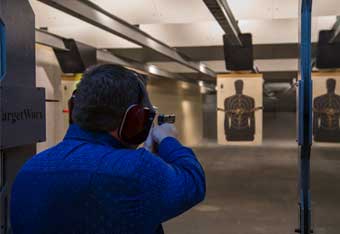 We offer a broad selection of training courses in our state-of-the-art-facility.
Through the Centennial Gun Club Training Center we have the ability to offer a broad selection of relevant course topics in a state of the art facility. Each of our instructors was selected for his or her unique combination of experience, skill and teaching philosophy. Together, these factors make The Training Center a truly innovative learning forum. Training is just one element of the total experience that is best described by our motto "EQUIP • PREPARE • PRACTICE". We believe the educational component of our services gives us the best opportunity to positively touch the lives of our members and guests. Whether we help you take your first shots during one of our gun safety classes, hone your skills with one of our firearms training classes for the next competitive event or teach you how to protect yourself and your family, we want your time with us to be enjoyable and memorable. We offer a wide range of gun training classes for all levels. If at any time you have questions, comments, or course suggestions, please feel free to contact John Gonsalves, Director of Training at Centennial Gun Club.